At Harlow Green, we have an active group of eco-warriors. They are Sharzhad and Hannah from year six, Robert and Ellie from year five, Abbie and Izzy from year four and Michael and Ava-Mae from year three. They have had their first meeting as Eco-warriors where they discussed what their job will entail. Here are some things theyplan on introducing:
Order Eco-warrior badges

Update the Eco-schools notice board with their photos

Update the website with their photos and information

Empty the recycling boxes on a Wednesday lunchtime

Collect litter from the school grounds

Meet again to make an action plan for the year
Meeting with Engie
The eco-warriors met with Lynn Shields from Engie, our maintenance contractors. Lynn works with schools to help them become more eco-friendly. Lynn and the eco-warriors discussed how she could help them with any of their projects. The children were thrilled to find out Engie will be providing us with litter pickers to use on our community litter pick.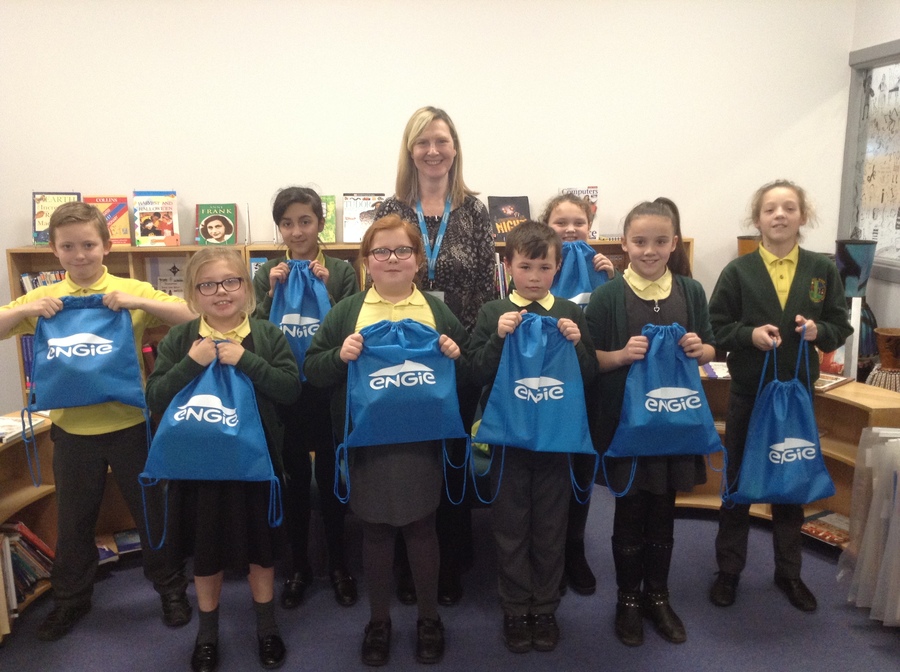 Energy Competition
A massive well done to Carter in year five for winning our energy saving competition. During 'switch off fortnight', Carter went to great lengths to monitor his families use of electricity at home and to identify ways in which they could use less. Mrs Old was very impressed with the tremendous amount of effort he put in, Carter even earned himself a prize!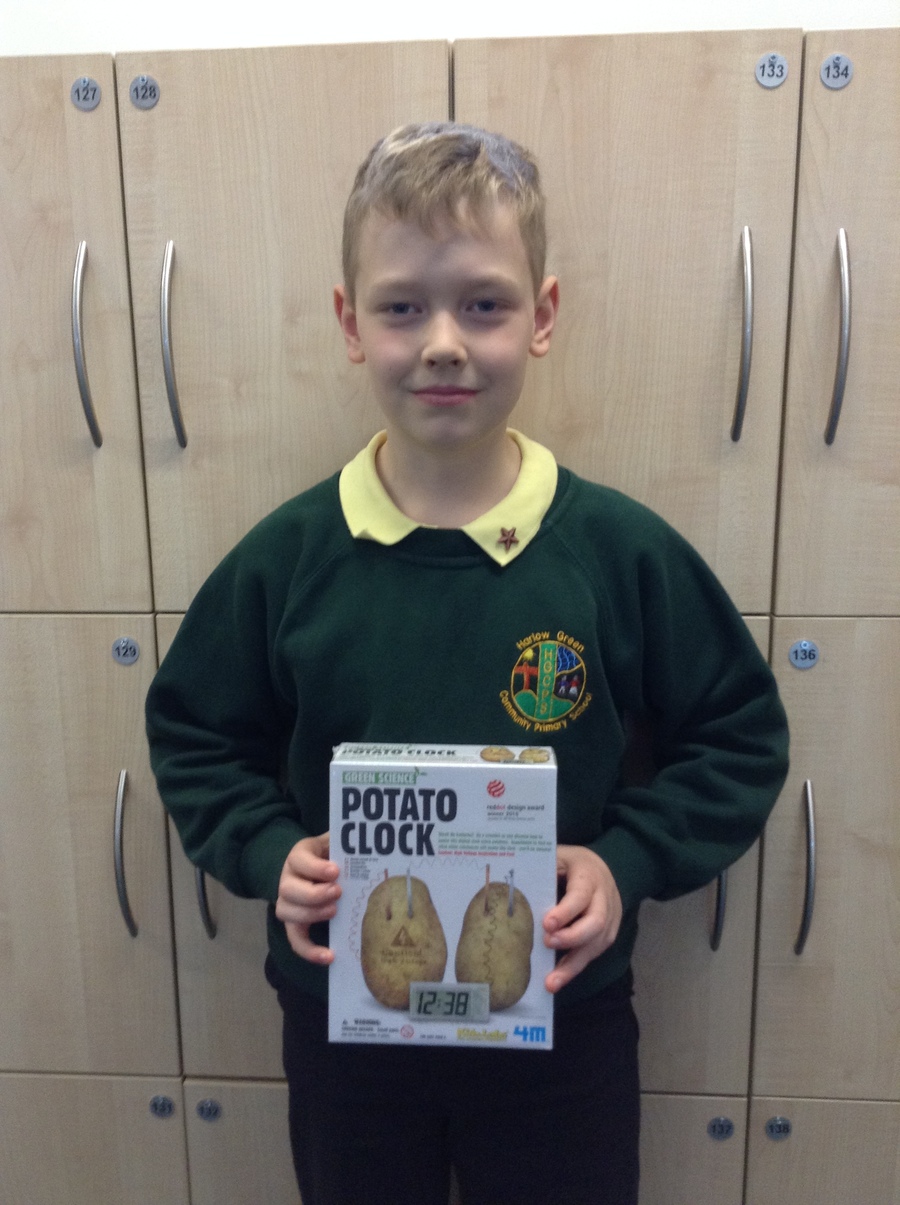 Big School Birdwatch
The Eco-warriors have teamed up with year one to carry out the 'Big School Birdwatch' on behalf of the RSPB. The children learnt about common British birds and used a spotting sheet to keep count of the species and numbers that they saw in and around the school grounds.